Welcome to Bagalis
We are open! Serving Breakfast and Lunch same menu as Bread+Salt
Check out our menu! We are Taking Reservations!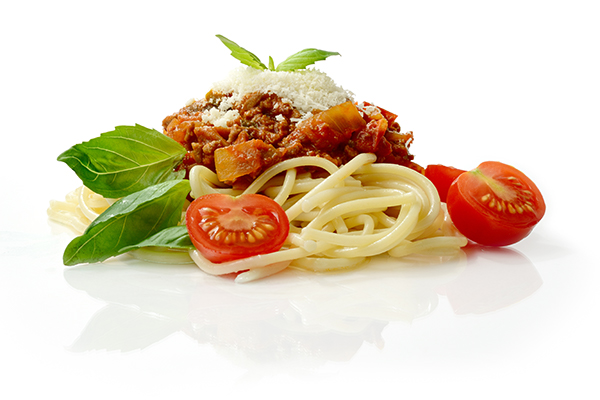 While Bagalis is classically Italian in many aspects, we also incorporate our owner-chef's international roots and passion for fresh, local ingredients to create an exceptional dining experience in the heart of Frisco Main Street.
Bagalis offers casual dining with a great atmosphere. Our dishes are made from simple, quality ingredients that let the food shine, and our staff works to improve every day, on everything from new menu items to perfect wine pairings.  Look no further for your new favorite Italian restaurant in Frisco, Colorado!
The food was great! I love the pizza and salad. The burger was juicy too. Bloody marys were delicious. We will definitely be back.
Chris D.
I really like Bagali's Restaurant. They are right on Frisco's busy Main Street. The food and the service is great. I really recommend sitting out on the deck.
Debbie Stowell
Raise a Glass 
We offer a large selection of wine by the glass or bottle, signature cocktails, a full bar and an assortment of local beers.
Italian with a Twist
We combine classic Italian cuisine with an international influence at our family-owned and operated restaurant in Frisco, Colorado.
Now Serving Breakfast and Lunch
Fresh, Local Ingredients
We use local Colorado products whenever possible to create our rustic, yet sophisticated menu.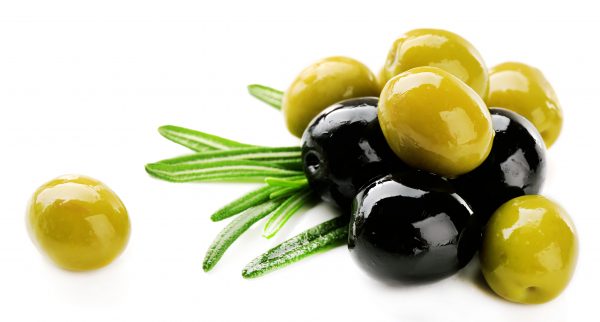 Visit our sister restaurants
Looking for other great dining options in the area? Try our amazing sister restaurant, Bread + Salt in Frisco, for breakfast and lunch.